Weight Loss Aid Bundle
Regular price
HK$1,099.00
Sale price
HK$999.00
Unit price
per
SALE
SOLD OUT
KEY BENEFITS
Increases metabolism and fat burning 
High protein diet keeps you fuller for longer period
Convenient and tasty Clear Whey Protein
Low calories Flavour Powders
Suitable for vegetarians
PRODUCT OVERVIEW
Clear Whey Protein is a high-quality protein source that can help support muscle growth and repair. With 24g of protein in every scoop, its delicious Orange & Mango flavour, it can also make for a tasty post-workout treat which is refreshing and keeps you fuller for longer by reducing cravings.
Flavour Powders in Mango & Passion Fruit flavour can be added to any shake or smoothie, making it easier to hit your daily fibre requirements. 
Green Coffee Extract is a natural supplement that contains caffeine and antioxidants. It can help increase energy levels and metabolism, which can support a healthy and active lifestyle, aiding the process of weight loss.
Our Protein Shaker Bottle makes it easy to mix and shake your supplements, ensuring they are well-mixed and ready to drink. 
If you are looking for weight management tips, we've got you covered! Read more here: Weight Management Tips
WHAT'S INCLUDED
HOW AND WHEN TO TAKE?

Clear Whey Protein: 

Simply add 30g (1 scoop) of Clear Whey Protein to 250ml of water and shake well with our Protein Shaker Bottle. One serving contains 24g of protein. 

Flavour Powders: 

Add 3g of powder daily to 300ml of your desired drink (for example, smoothie, juice, water, whey powder). Then mix well and enjoy.

Green Coffee Extract: 

Take 2 green coffee extract capsules daily. 

See individual product pages for more full benefits and more details.
WHY CHOOSE NATURECAN FITNESS HONG KONG

Naturecan offers an exclusive and extensive range of high quality health supplements. All of our products are created using industry-leading technology and undergo rigorous testing practices with third parties in order to ensure product quality, customer safety and supply chain transparency.
Share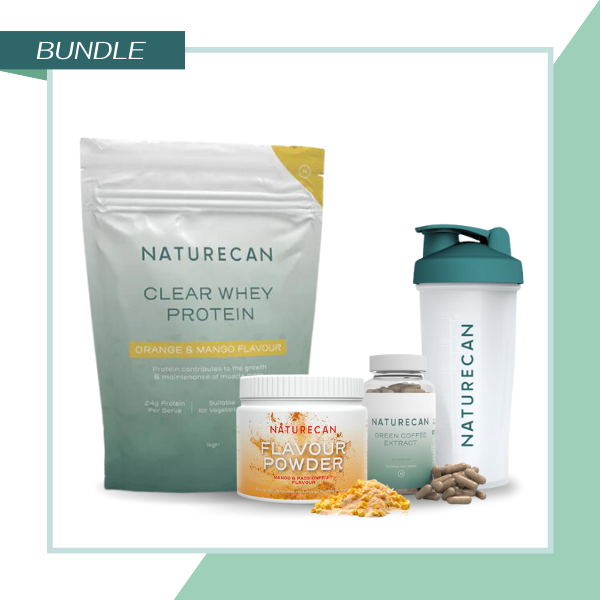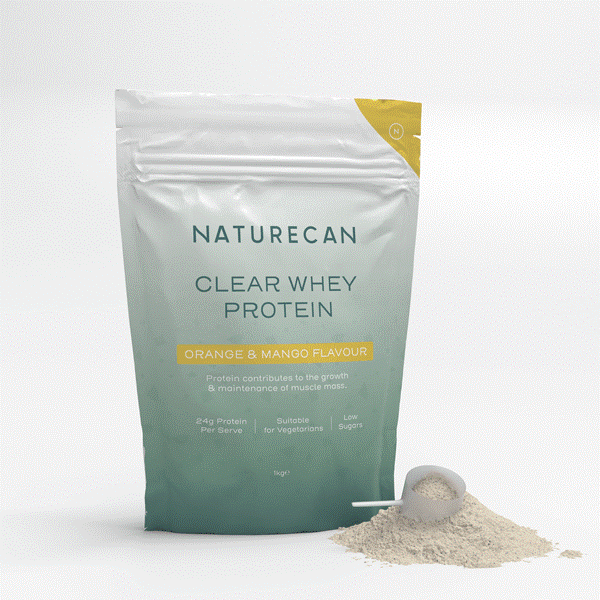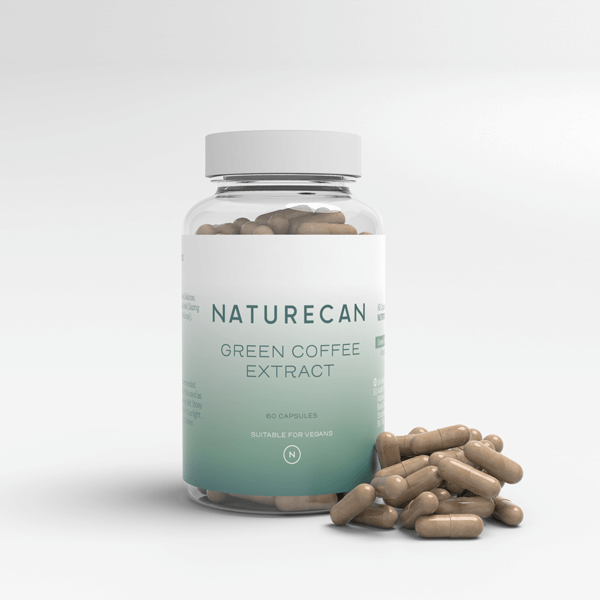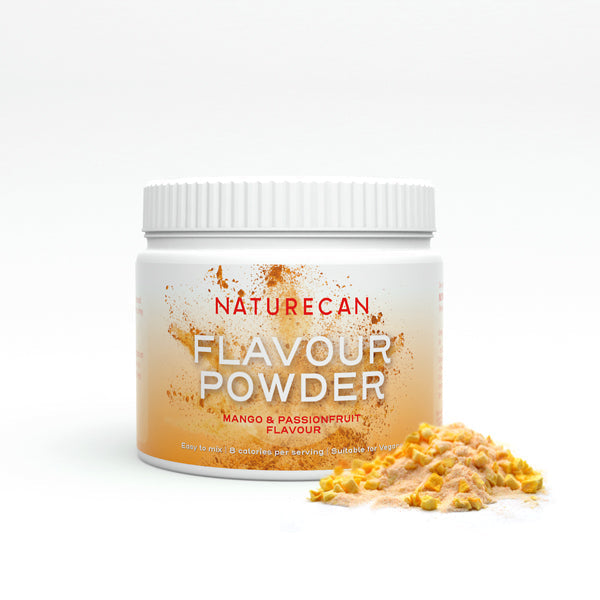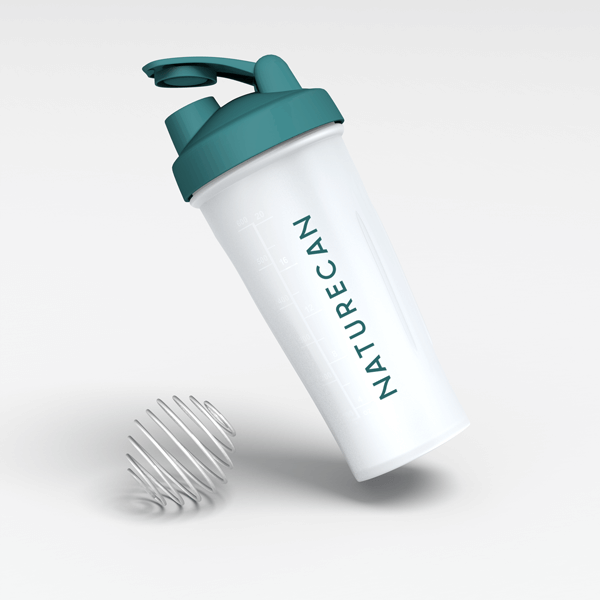 Weight Loss Aid Bundle Reviews