Muscle Building Bundle
Regular price
HK$1,599.00
Regular price
HK$1,817.00
Sale price
HK$1,599.00
Unit price
per
SALE
SOLD OUT
KEY BENEFITS
Accelerates muscle growth and recovery
Reduces stress and improved sleep quality
Enhances muscle repair and growth
Enhances athletic performance and endurance
Suitable for vegetarians
PRODUCT OVERVIEW
Accelerated muscle growth and recovery with Essential Amino Acids (EAA) supplement: The EAA supplement included in the Muscle Building Bundle provides the essential building blocks your muscles need to repair and grow after exercise. This can help you recover more quickly and potentially increase muscle mass.
Reduced stress and improved sleep quality with Sensoril® Ashwagandha: Stress and poor sleep can hinder muscle growth and recovery. Sensoril® Ashwagandha is a natural adaptogen that can help reduce stress and improve sleep quality, which can support muscle building goals.
Enhanced muscle repair and growth with our Clear Whey Protein: Clear Whey Protein is a high-quality protein source that is easily absorbed by the body. With 24g of Protein in every scoop, it can help support muscle repair and growth, potentially leading to increased muscle mass and strength.
Increase your strength and endurance with Creatine Monohydrate: Creatine Monohydrate is a well-researched supplement that has been shown to improve athletic performance. By increasing energy production in the muscles, creatine may help you push harder during exercise and potentially increase strength and power over time.
If you are looking for muscle building tips, we've got you covered! Read more here: Muscle Building Supplements & Tips
WHAT'S INCLUDED
HOW AND WHEN TO TAKE?

Essential Amino Acids (EAA):

Mix 2 scoops (15g) of EAA supplement with 500ml of water and shake well with our Protein Shaker Bottle.

Sensoril® Ashwagandha

Take 1 capsule daily.

Clear Whey Protein:

Simply add 30g (1 scoop) of Clear Whey Protein to 250ml of water and shake well with our Protein Shaker Bottle. One serving contains 24g of protein.

Creatine Monohydrate:

Add 1 scoop (5g) of Creatine Monohydrate with 250ml of water and consume daily. While creatine can be taken at any time of the day, some research suggests that taking it immediately before or after exercise may be the most effective for improving performance.

See individual product pages for more full benefits and more details.
WHY CHOOSE NATURECAN FITNESS HONG KONG

Naturecan offers an exclusive and extensive range of high quality health supplements. All of our products are created using industry-leading technology and undergo rigorous testing practices with third parties in order to ensure product quality, customer safety and supply chain transparency.
Share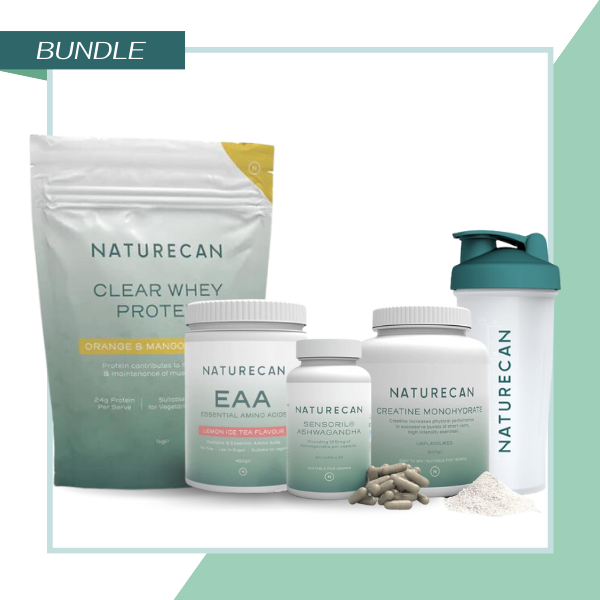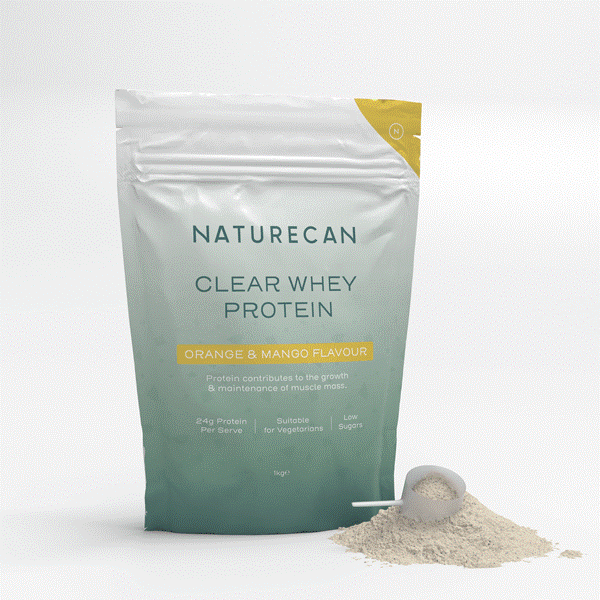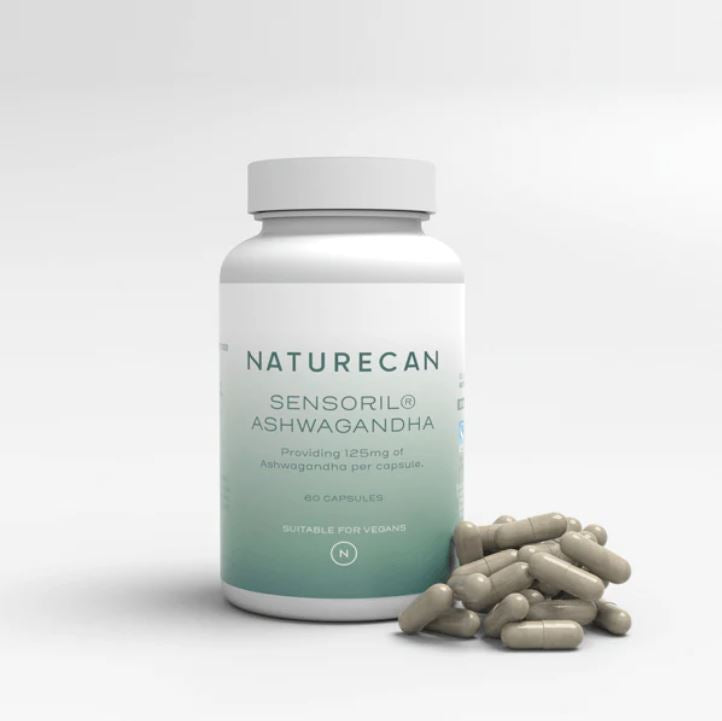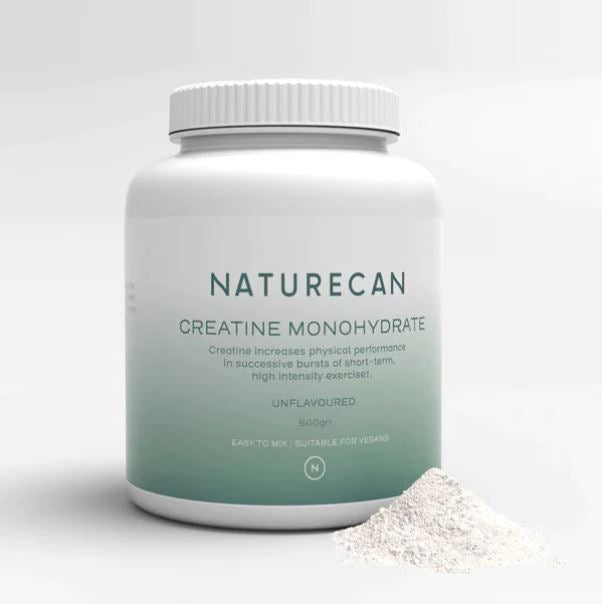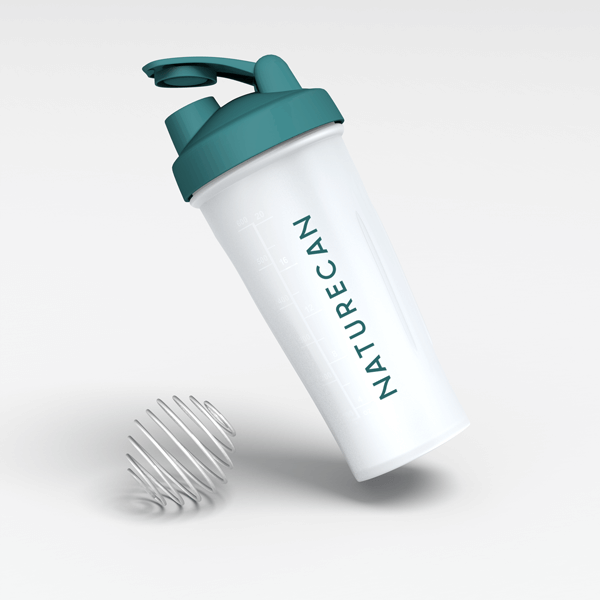 Muscle Building Bundle Reviews