Weight Management Supplements & Tips
Whether you're just beginning your health journey or you're a fitness fanatic, it's important to assess your goals and notice how far you've come.

If you're interested in weight loss, weight management, struggling with stress eating, increasing muscle mass or anything in between, keep reading to learn how to reach your goals in an healthy way with Naturecan Fitness.
REASONS YOU MAY WANT TO LOSE WEIGHT
1. HEALTH
The first reason that comes to mind when people want to lose weight is usually health. Being overweight is associated with many different diseases. The World Helath Organisation notes that worldwide obesity has nearly tripled since 1975.

Losing weight decreases the risk of many health consequences and can reverse some conditions. Also, some people may want to gain weight, as being underweight can lead to damaging effects on the body and overall health. Some people might also want to incorporate being more active to make them feel good.
2. FITNESS
People are becoming more aware that they have sedentary lifestyles and therefore, fitness is also a top reason for losing, maintaining or gaining weight.

Most physical movement, from walking to running is easier for people with a healthy weight. Tapping into fitness is a great way to get involved, whether it's at a gym class, sports tournaments, or just a personal goal at the gym for you to be more active. This not only makes you feel good but your body will feel good too.



3. APPEARANCE
People may also want to lose, maintain or gain weight for an improved appearance. The media's fascination with super-thin models, toned athletes or other famous faces in the media with the 'ideal' body composition.

It's important to note that everyone is completely unique, and so is your ideal weight. What matters most is that you achieve your health and fitness goals in a way that isn't damaging to your body or self-esteem. Remember to focus on your own journey, and not anyone else.
4. MOOD
Improved mood can be associated with why people might choose to lose, maintain or gain weight, as the insecurities associated with their body image being discriminated against can often cause depression and low self-esteem.

Exercise also helps to boost circulation of oxygenated blood around the body, providing energy and clarity of mind.


1. GOAL SETTING
Setting realistic and achievable goals will lead to successful boosts of confidence in your ability to lose, maintain or gain weight. It's not about the number that you see on those scales, losing or gaining inches from your waist. Also, remember to make your goals.

SMART: Specific, Measurable, Achievable, Relevant and Time-bound
WHAT DO YOU NEED TO LOSE WEIGHT?
CALORIE DEFICIT
A calorie deficit occurs when you consume fewer calories than your body expends. Our bodies need energy for breathing, maintaining physical and mental functions, metabolic activities, and more.
CALORIE SURPLUS
A calorie surplus is when the number of calories that we consume is higher than the number of calories we burn. In a caloric surplus, our body mass increases.
CONVERSION FOR THE CALCULATION OF ENERGY:
If losing weight, gaining weight or maintaining your weight is your goal, there are many tools that could help you start your journey. Below we explain in simple terms what to look for and how our products may help you.

Macronutrients are the nutrients we need in larger quantities that provide us with energy, these are Fat, Protein and Carbohydrates. The table below is a guide of how many calories each of these macronutrients contain per gram.
| Macronutrients | Energy (KJ/KCAL per gram) |
| --- | --- |
| Fat | 37kj/9kcal per gram |
| Protein | 17kj/4kcal per gram |
| Carbohydrates (except polyols) | 17kj/4 kcal per gram |
CALCULATING CALORIE NEEDS & EATING THE RIGHT MACRONUTRIENTS
First of all, we recommend that you calculate your calorie needs.

A common mistake is that people often start a diet but are not sure what would be the best exercises to burn more calories than they take in, or not consuming enough calories if in a calorie surplus.

If you are struggling, it might be worth speaking to your healthcare advisors, nutritionists or dietitians to see what works best for you.

The total energy balance is made up of the basal metabolic rate, and the performance metabolic rate.

The basal metabolic rate is the calories our body consumes at complete physical rest. Power metabolism is the calories that the body consumes additionally. This includes sports and everyday activities such as walking, working, eating and much more.
CALCULATE YOUR CALORIE NEEDS
Research implies that increasing your protein intake can have many potential benefits on your appetite, metabolic rate, weight and body composition. For example, in a study of 12 healthy participants, the group that consumed a high-protein diet experienced greater feelings of fullness and less hunger than the group that ate a lower-protein diet. Hence, a higher protein intake may help you to stay satisfied for longer, while in a calorie deficit.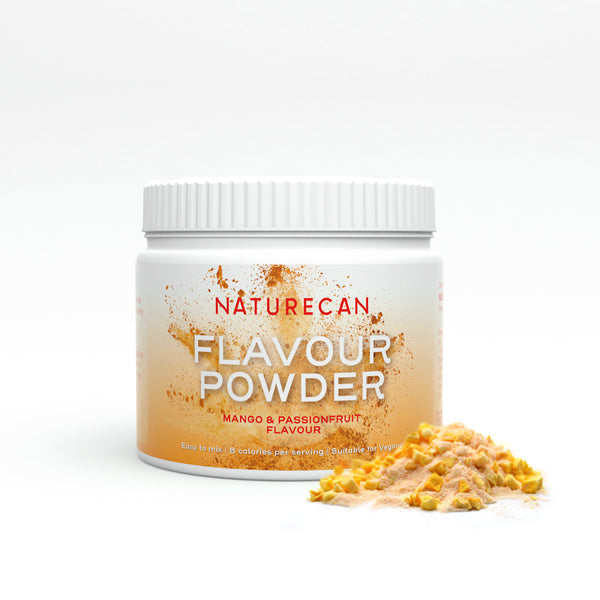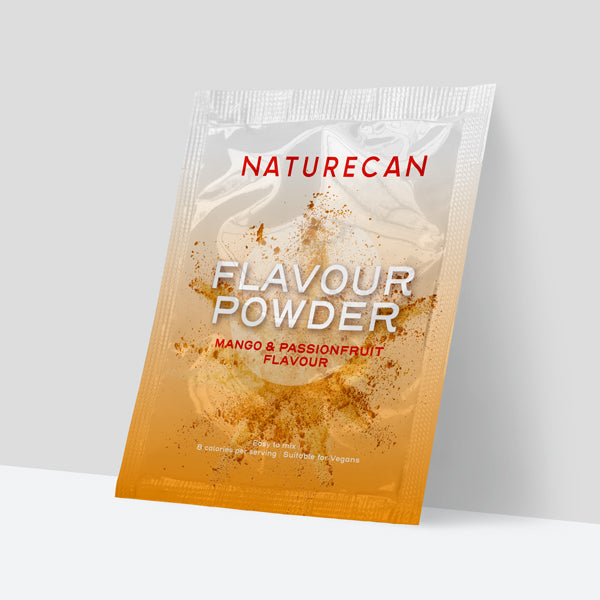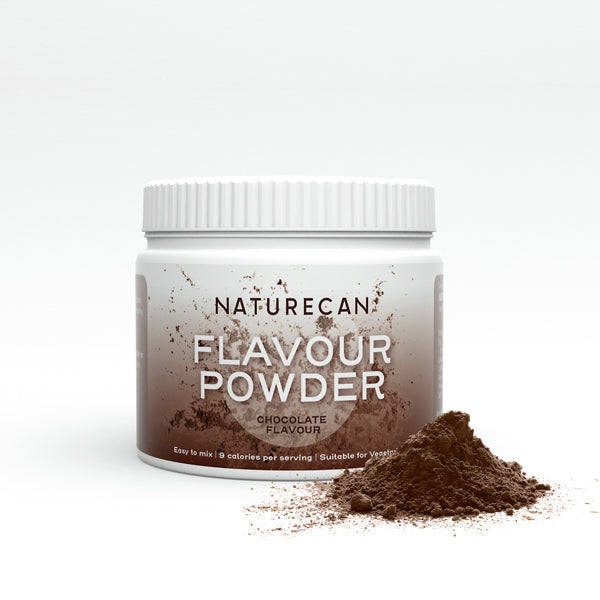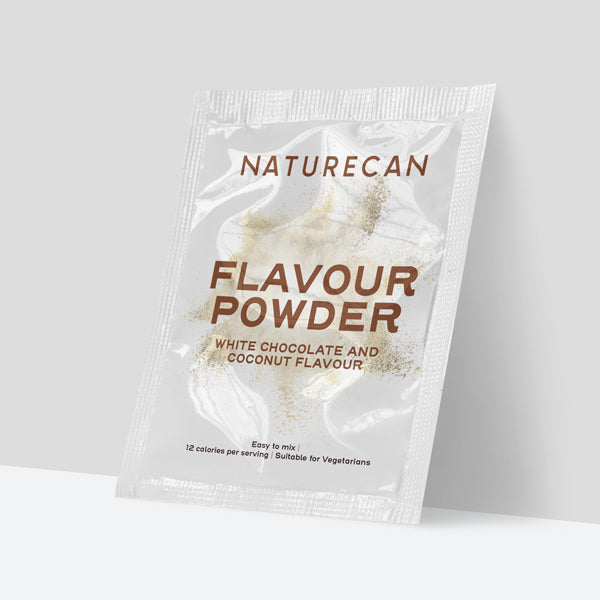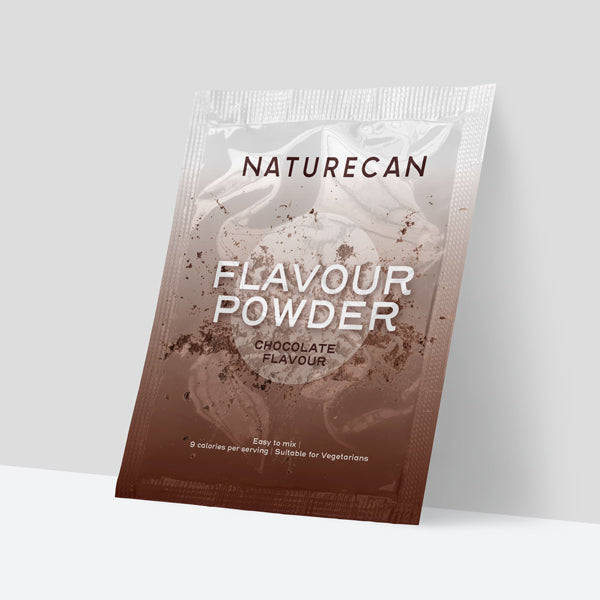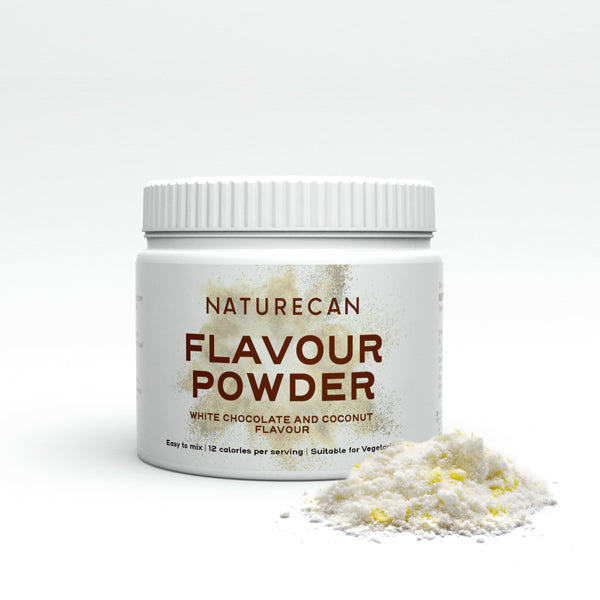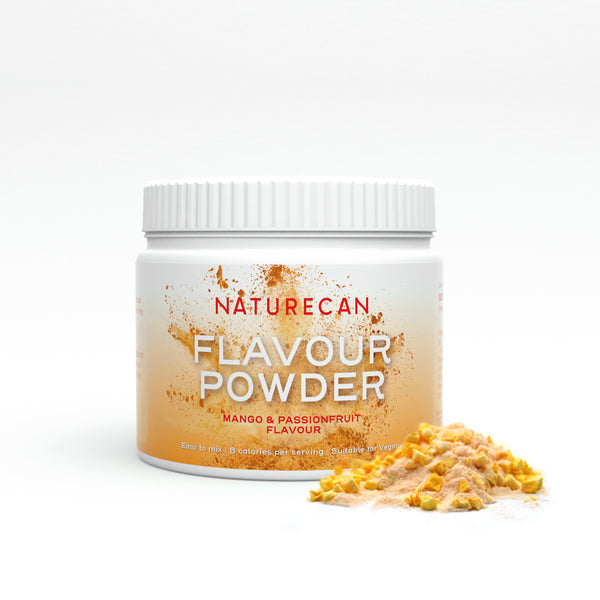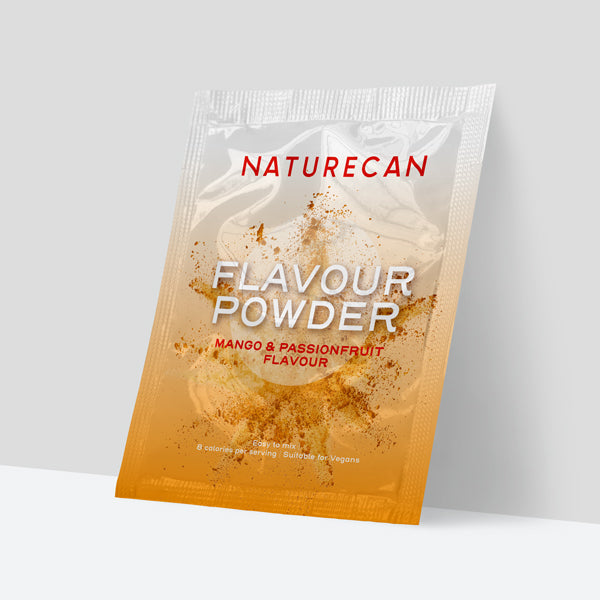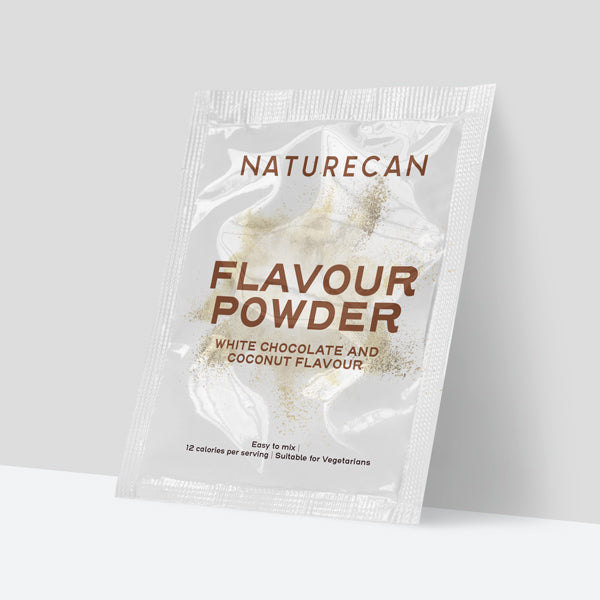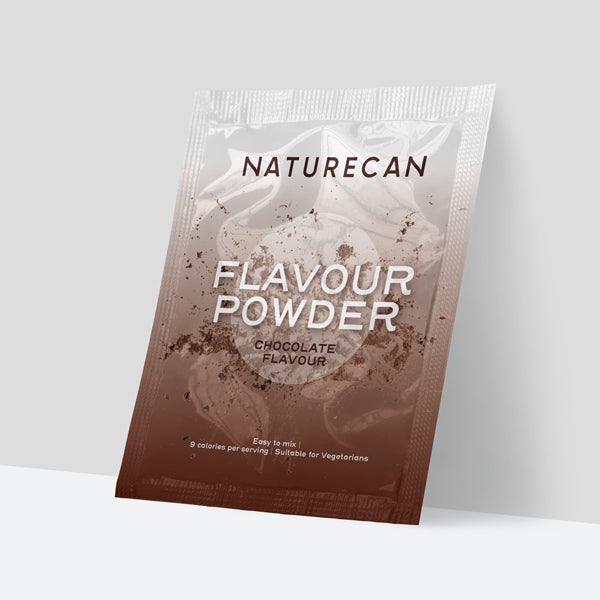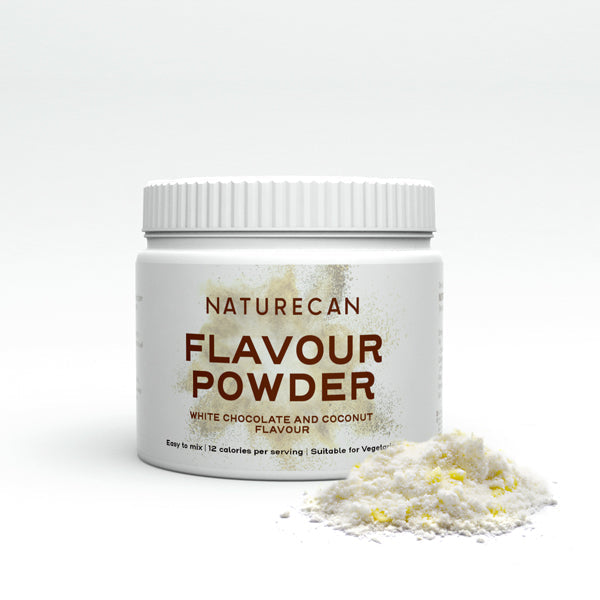 If looking to have something sweet but low calories, check out our Flavour Powders that can help sweeten drinks - these contain only 8 - 12 kcal per serving.

Chocolate or white chocolate coconut flavour can be used in coffee to add flavours, and our mango flavour for a smoothie. These flavour powders can also be used in food!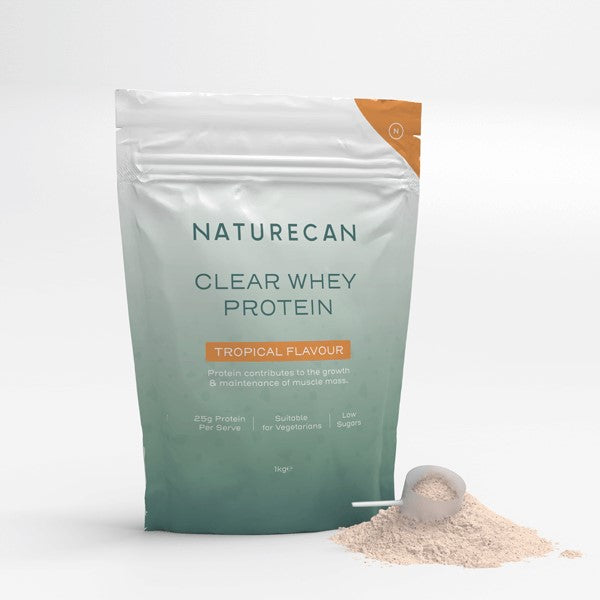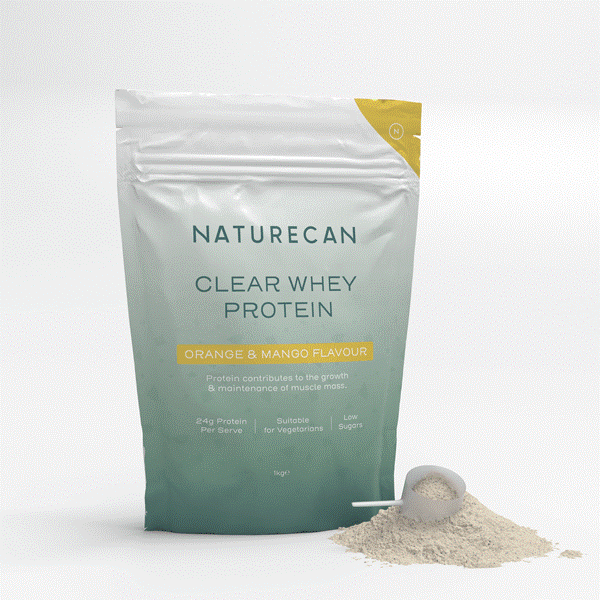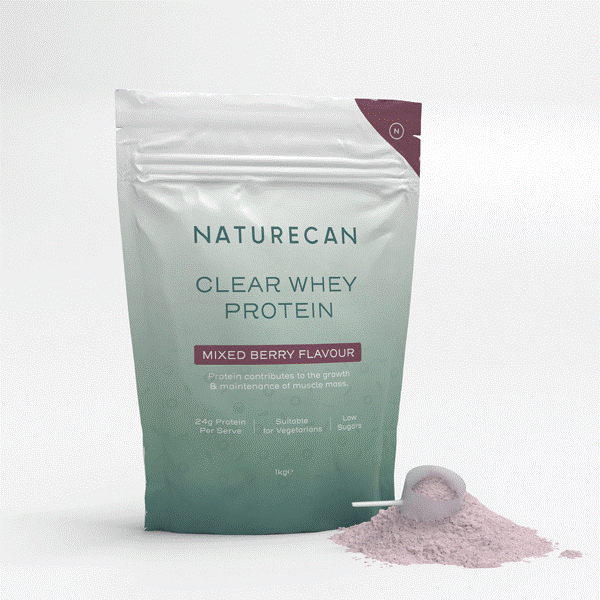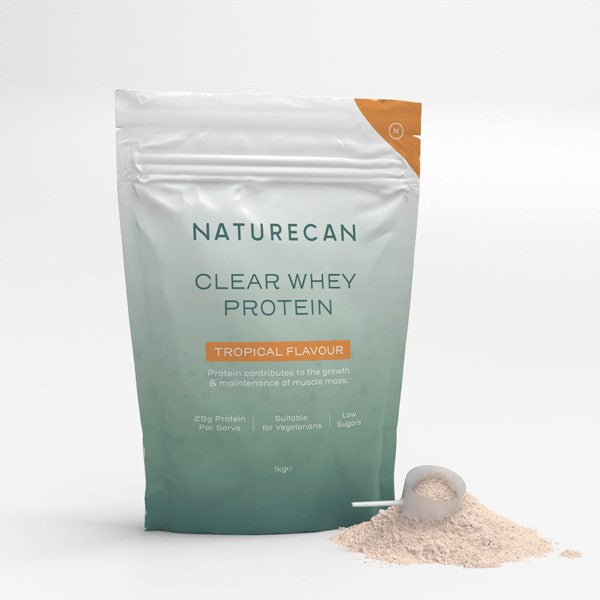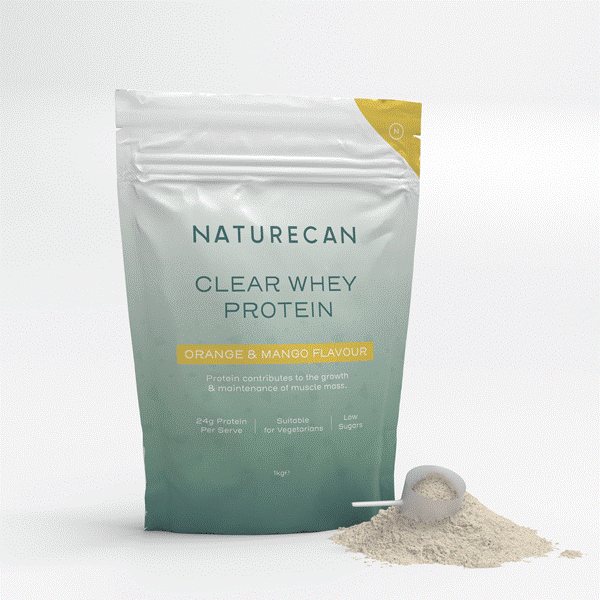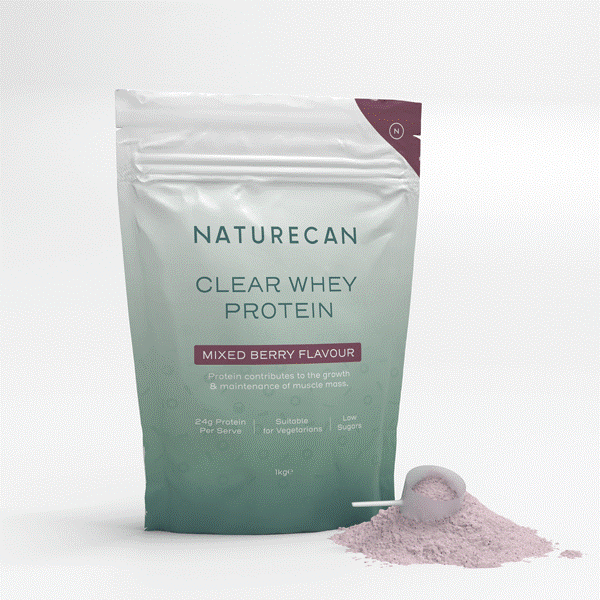 Ensuring you have enough protein throughout the day, could help you to feel fuller for longer. If you don't have enough protein in your diet, then protein shakes could be a great support in your weight management journey.

Our Clear Whey Protein, for example, contains only 109 kcal and over 23g protein per serving.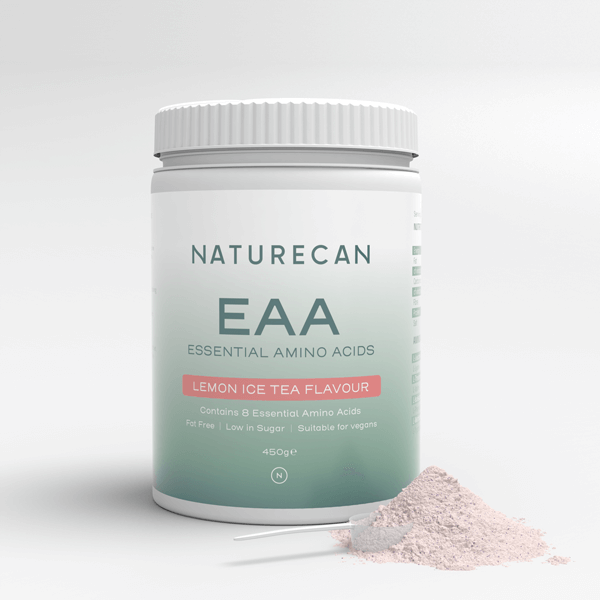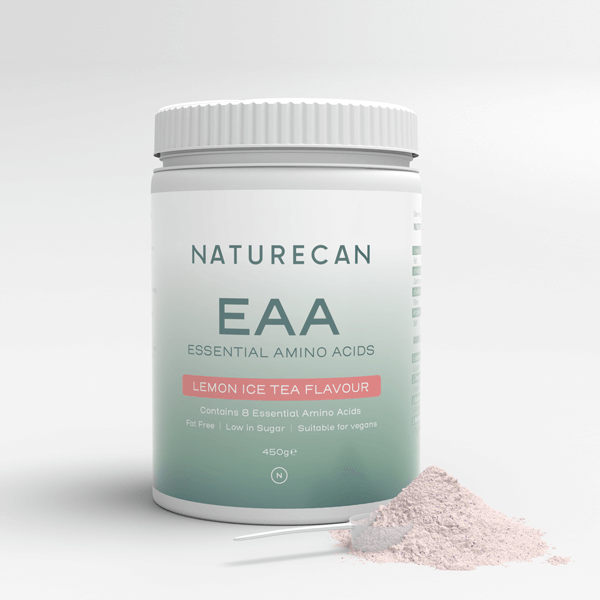 Another good alternative could be our Essential Amino Acids (EAAs).

Supplementing essential amino acids is important because they can't be produced by your body, and can only be gained from food.

Our EAAs contain 11g of protein with only 53 kcal per serving.
Remember to always talk to your doctor to determine a healthy weight for you before starting your weight loss journey.
HEALHY TIPS ON WEIGHT LOSS
1. FOLLOWING A HEALTHY DIET
Eating a healthy, well-balanced diet is an important part of maintaining good health and can help you feel your best.

We consume calories through our food and drink, these energy powerhouses are called macronutrients – to include proteins, carbohydrates and fats. Our micronutrients are just as important - vitamins and minerals.
2. GET MOVING!
Exercise is an important part of any weight-loss plan, as it helps to burn calories and build muscle. Start off slowly by doing some low-impact exercises like walking or swimming.

As you get used to regular physical activity, you can start incorporating more intense activities such as running or cycling. Aim for at least 30 minutes of exercise a day for maximum results. If you don't have enough time for a full workout session, try doing 10-minute bursts of activity throughout the day to get your heart rate up.

Exercise also helps to reduce stress and boost your mood, which can help you stay on track with your weight-loss goals.
3. TRACK YOUR PROGRESS
Documenting every step of your journey is a great way to stay motivated as you work towards your weight-loss targets.

Set realistic goals for yourself and track your progress with either paper or digital tools such as apps or fitness trackers.

Keeping track of what you eat, how much you exercise, and the results of your efforts can help you make adjustments as needed.

Seeing your progress written down or graphed out can be a great motivator when it comes to sticking with your plan.
Naturecan Fitness Products to Support You on Your Weight Loss Journey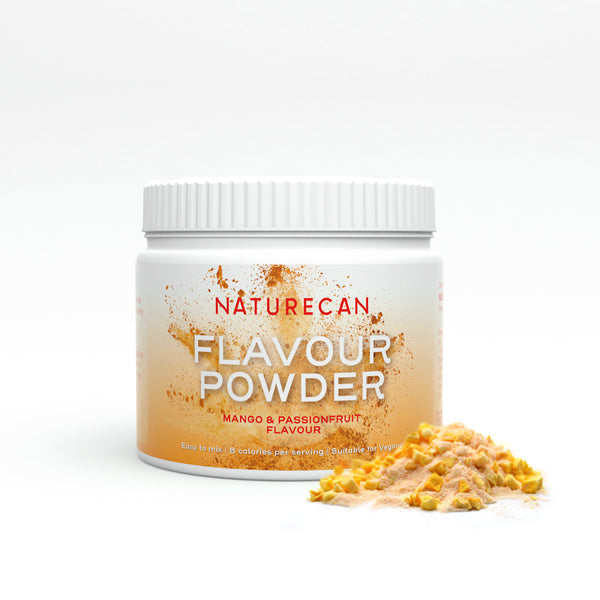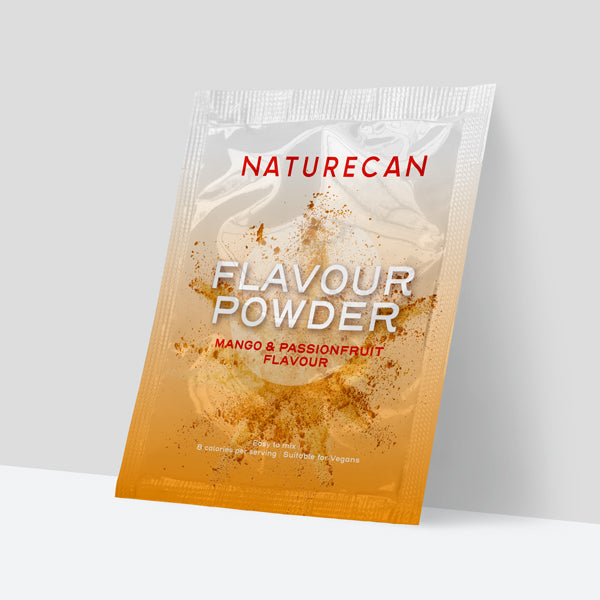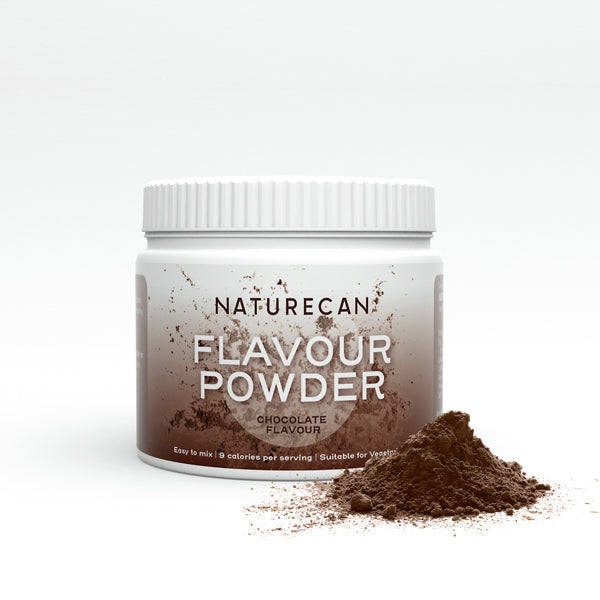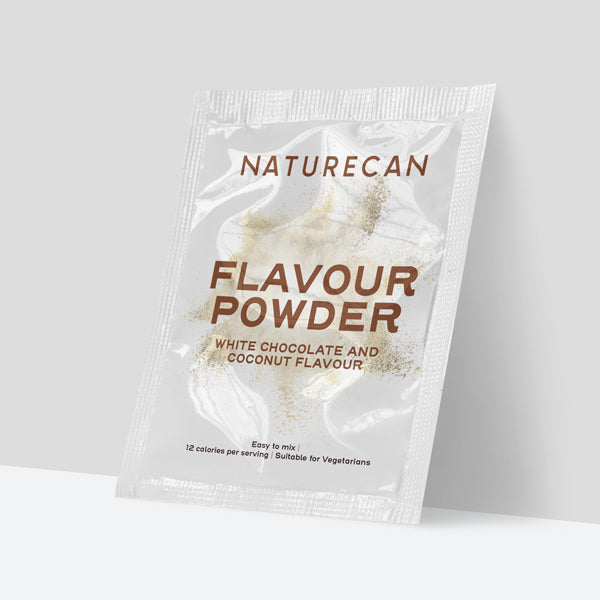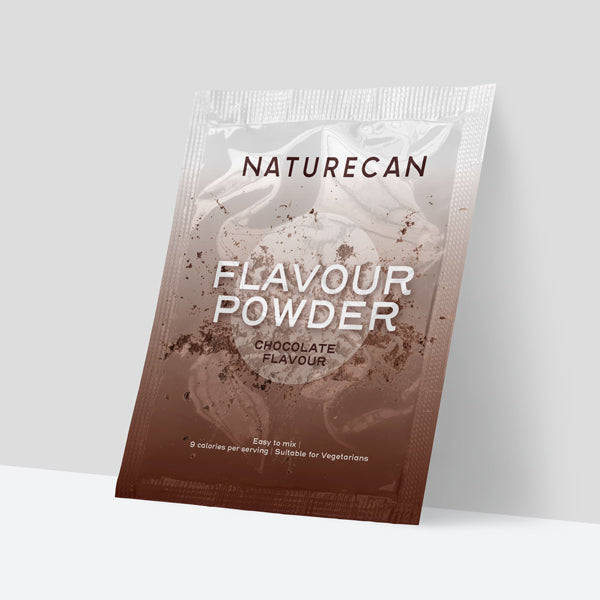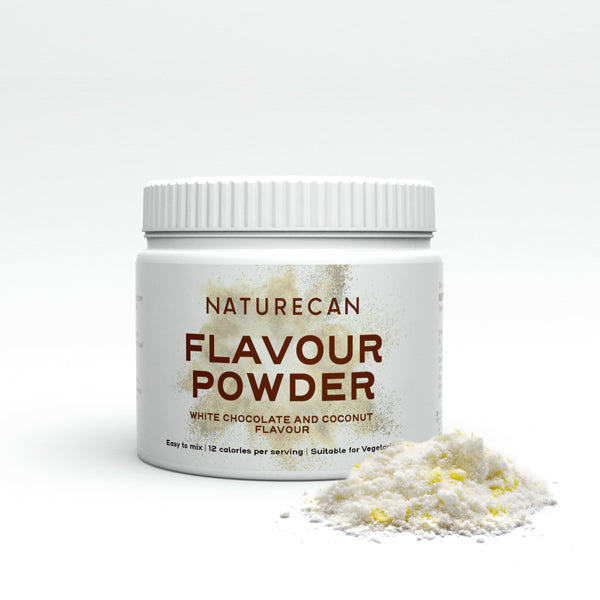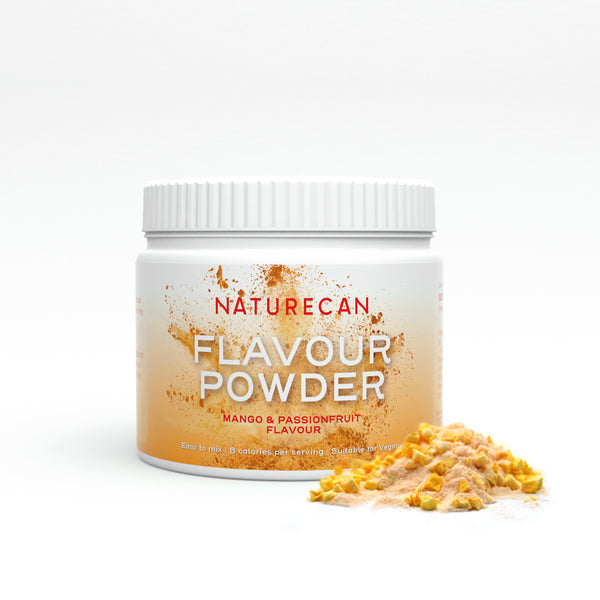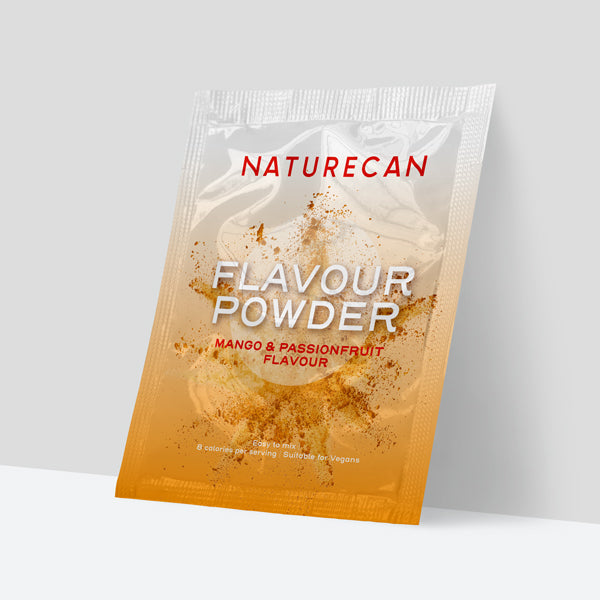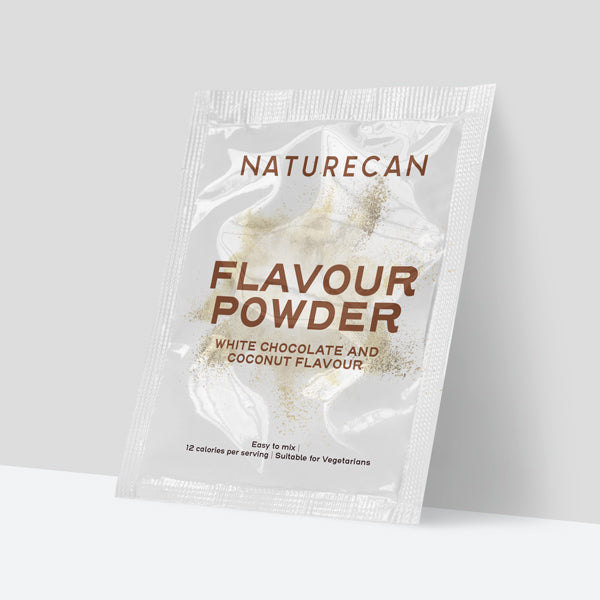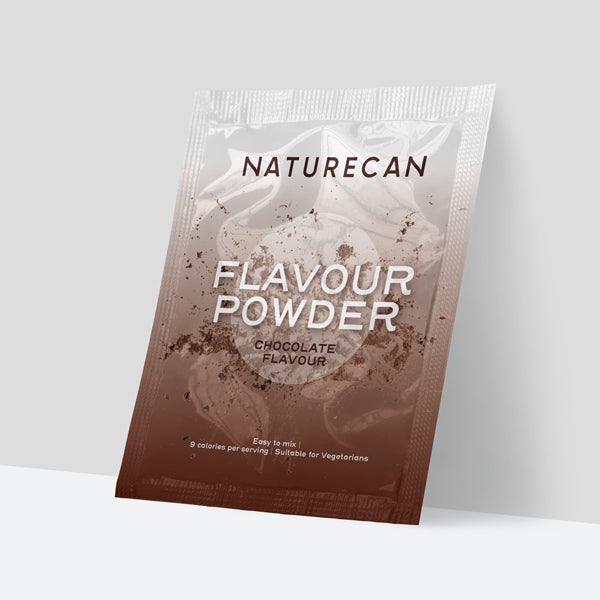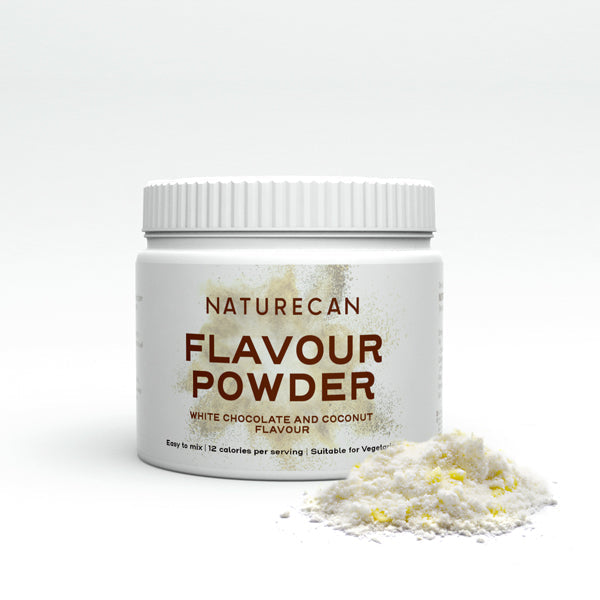 High in fibre
Only 8-12 kcals per serving
Vegetarian friendly
SHOP NOW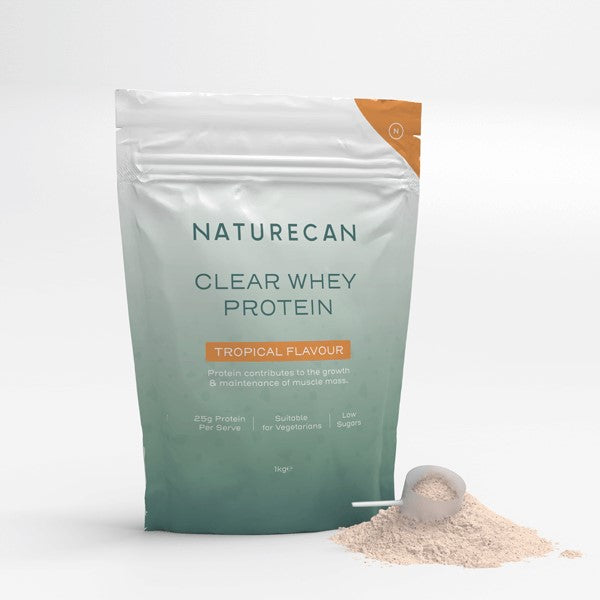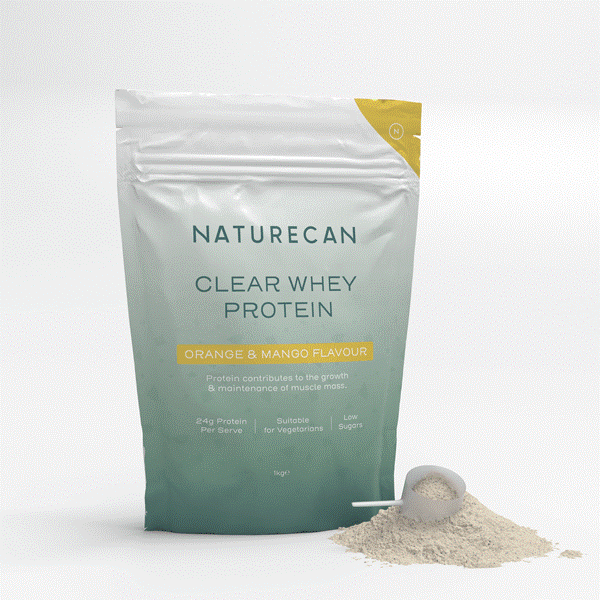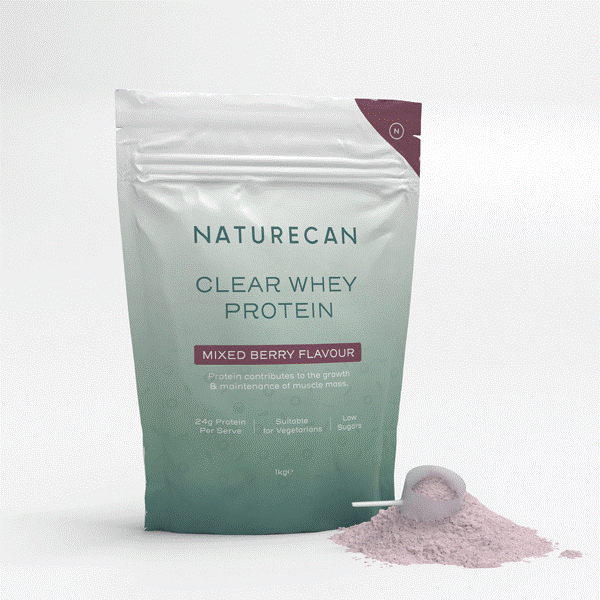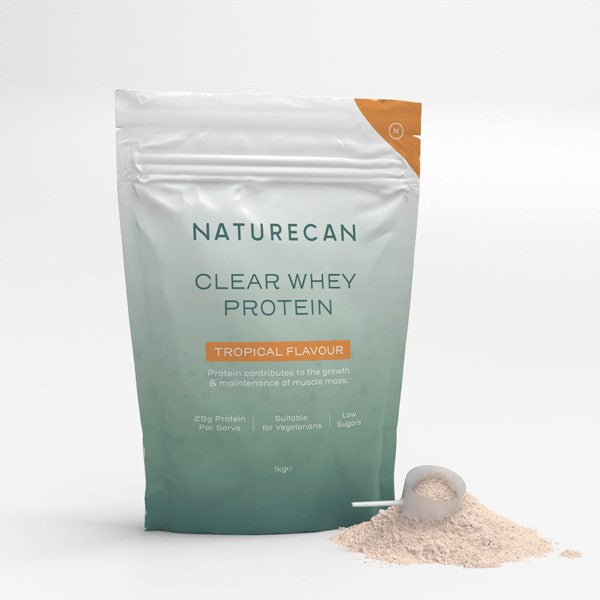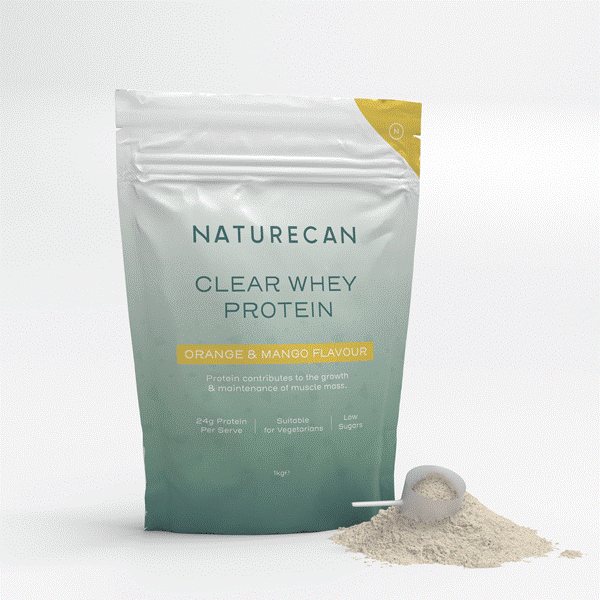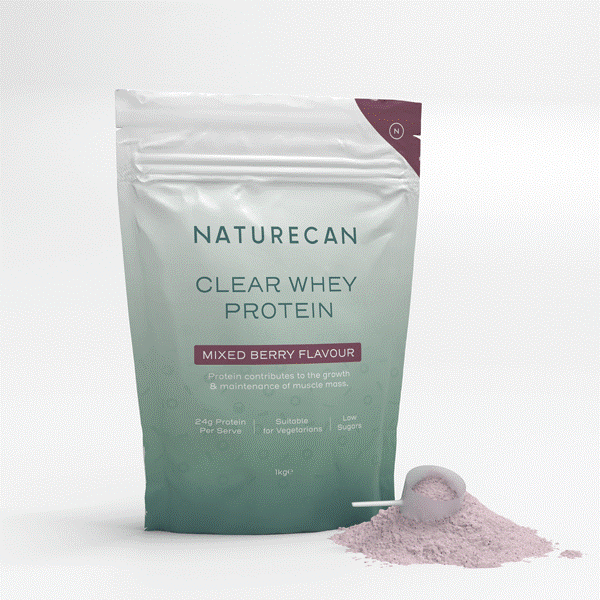 24g-25g protein per serving
Low sugars
Vegetarian friendly
SHOP NOW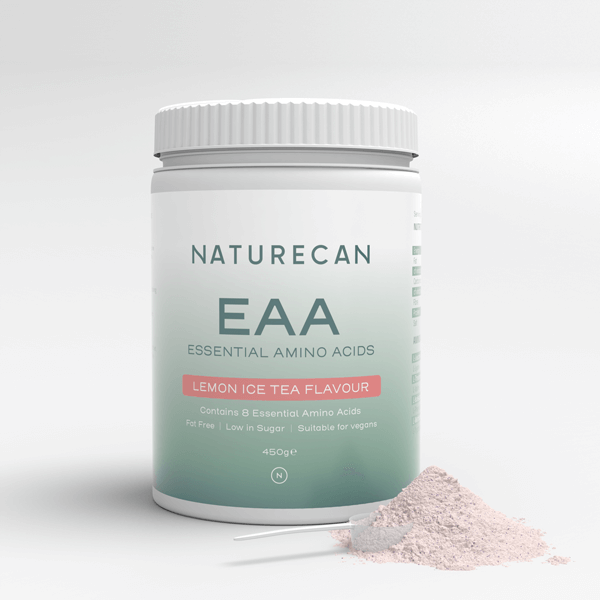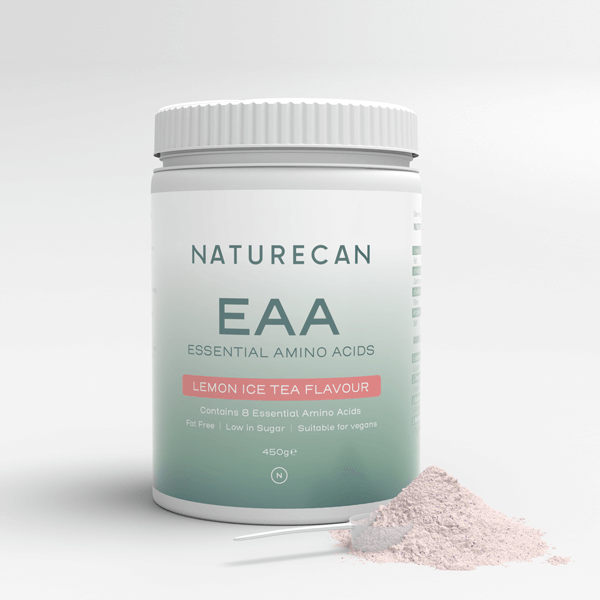 Includes 8 EAAs
Low in sugar & fat-free
Suitable for vegans
SHOP NOW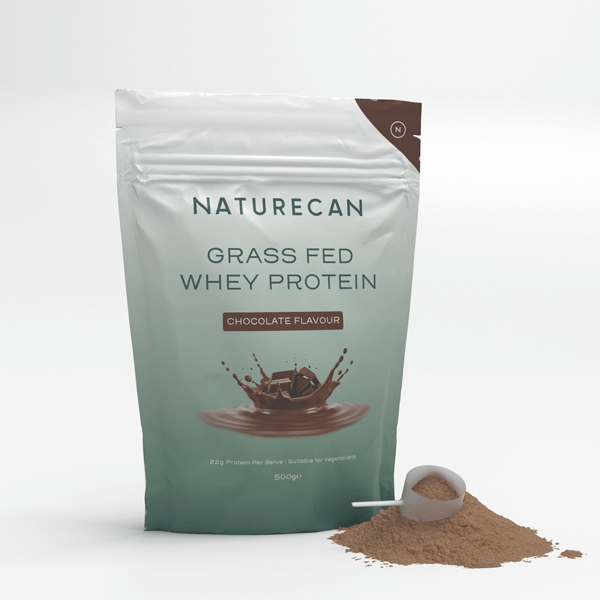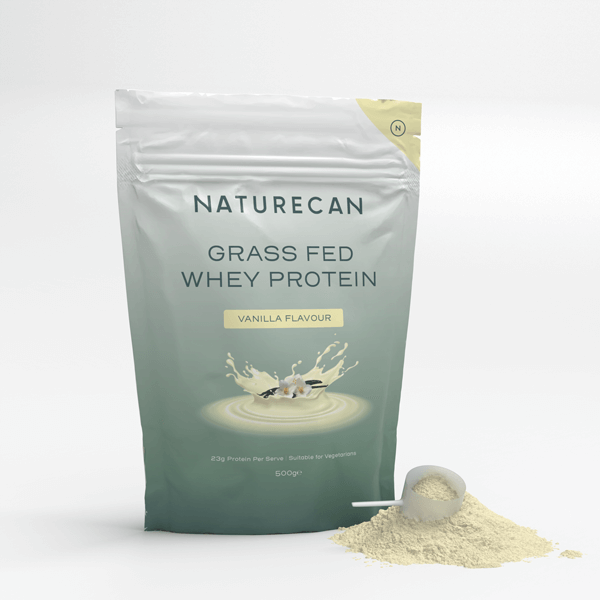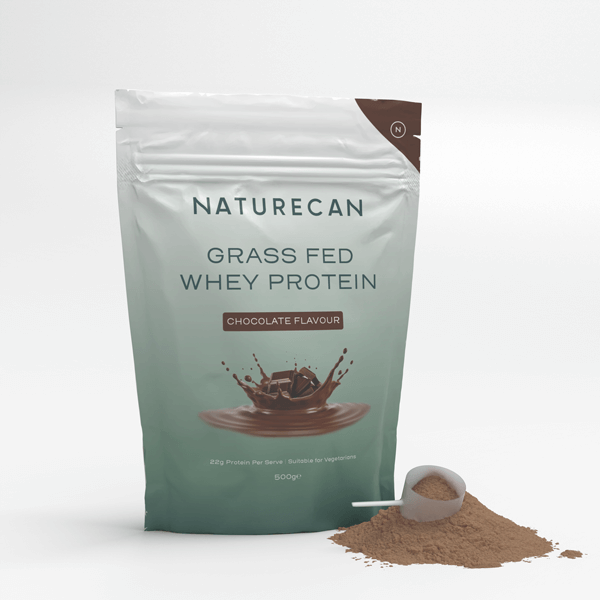 22g-23g protein per serving
Chocolate & vanilla flavours
Vegetarian friendly
SHOP NOW
Delicious on-the-go-snack
19g protein per serving
Suitable for vegetarians
SHOP NOW