Workout Recovery Bundle
Regular price
HK$897.00
Sale price
HK$799.00
Unit price
per
SALE
SOLD OUT
KEY BENEFITS
Improves muscle recovery
Reduces stress and anxiety
Improves sleep quality
Convenient and easy to use
Suitable for vegans
PRODUCT OVERVIEW
As much as training is important, so is recovery. Our Workout recovery bundle works hand-in-hand to support muscle recovery in your fitness journey.
The building blocks of protein, low in sugar and completely fat-free, our EAAs are a great way to stay refreshed and deliver the protein you need to grow and maintain muscle (1, 2) – all while keeping your training on track. By taking the EAA supplement included in this bundle, you can help your muscles recover more quickly after workouts, reducing soreness and improving overall performance.
Sensoril® Ashwagandha is a natural adaptogen that has been shown to help reduce stress and anxiety. By taking one capsule daily, you may experience greater relaxation and calm, which can help improve sleep and recovery.
ZMA is a combination of zinc, magnesium, and vitamin B6, and studies have shown that these nutrients can help promote deeper, more restful sleep. When you sleep, your body repairs and rebuilds muscle tissue, so getting high-quality sleep is essential for optimal recovery.
WHAT'S INCLUDED
HOW AND WHEN TO TAKE?

Essential Amino Acids (EAA)

Mix 2 scoops (15g) of EAA supplement with 500ml of water and shake well with our Protein Shaker Bottle.

Sensoril® Ashwagandha

Take 1 capsule daily.

ZMA®

Take 1 ZMA® capsule with water daily. This should be with an empty stomach just before bedtime. For best results, avoid taking with dairy or other calcium-containing foods or supplements.

See individual product pages for more full benefits and nutritional information.
WHY CHOOSE NATURECAN FITNESS HONG KONG

Naturecan offers an exclusive and extensive range of high quality health supplements. All of our products are created using industry-leading technology and undergo rigorous testing practices with third parties in order to ensure product quality, customer safety and supply chain transparency.

Protein contributes to the growth and maintenance of muscle mass.
Protein contributes to the maintenance of normal bones.
Share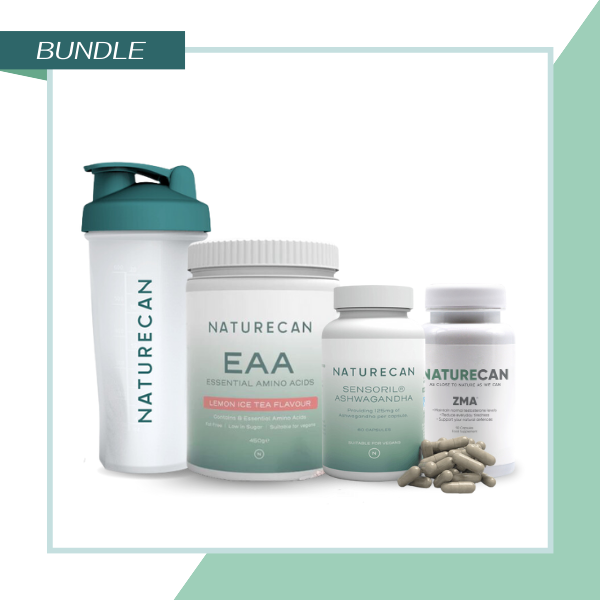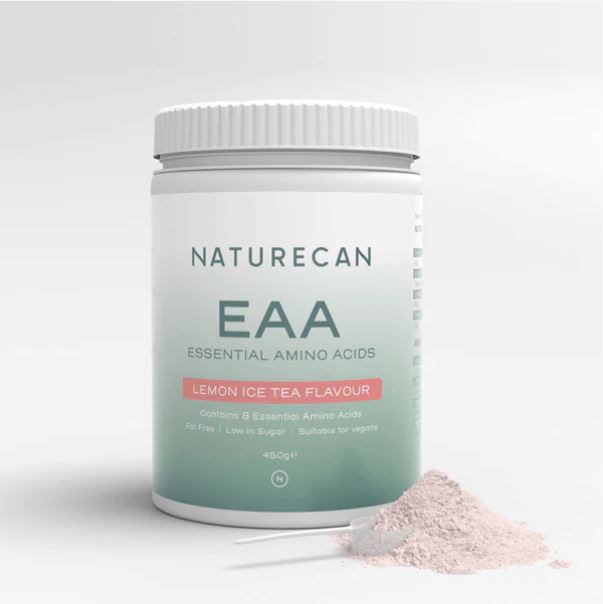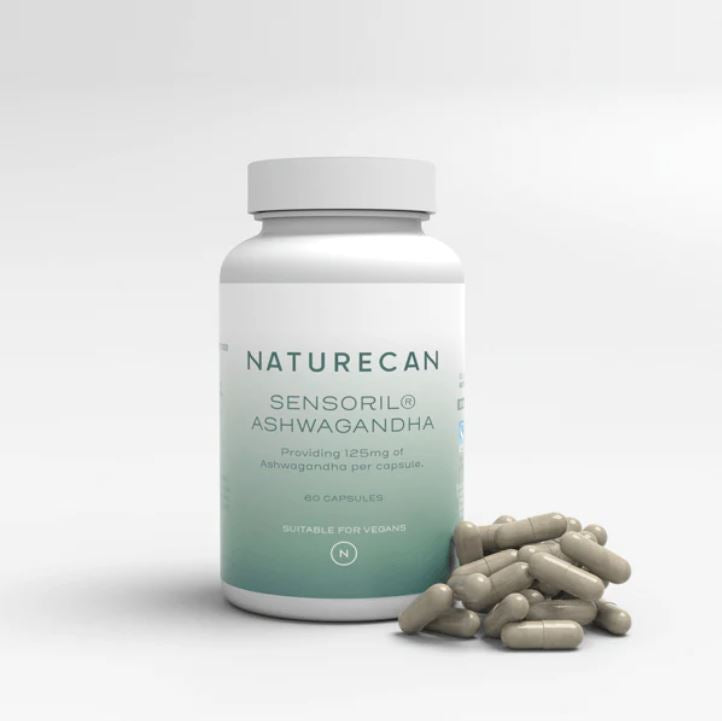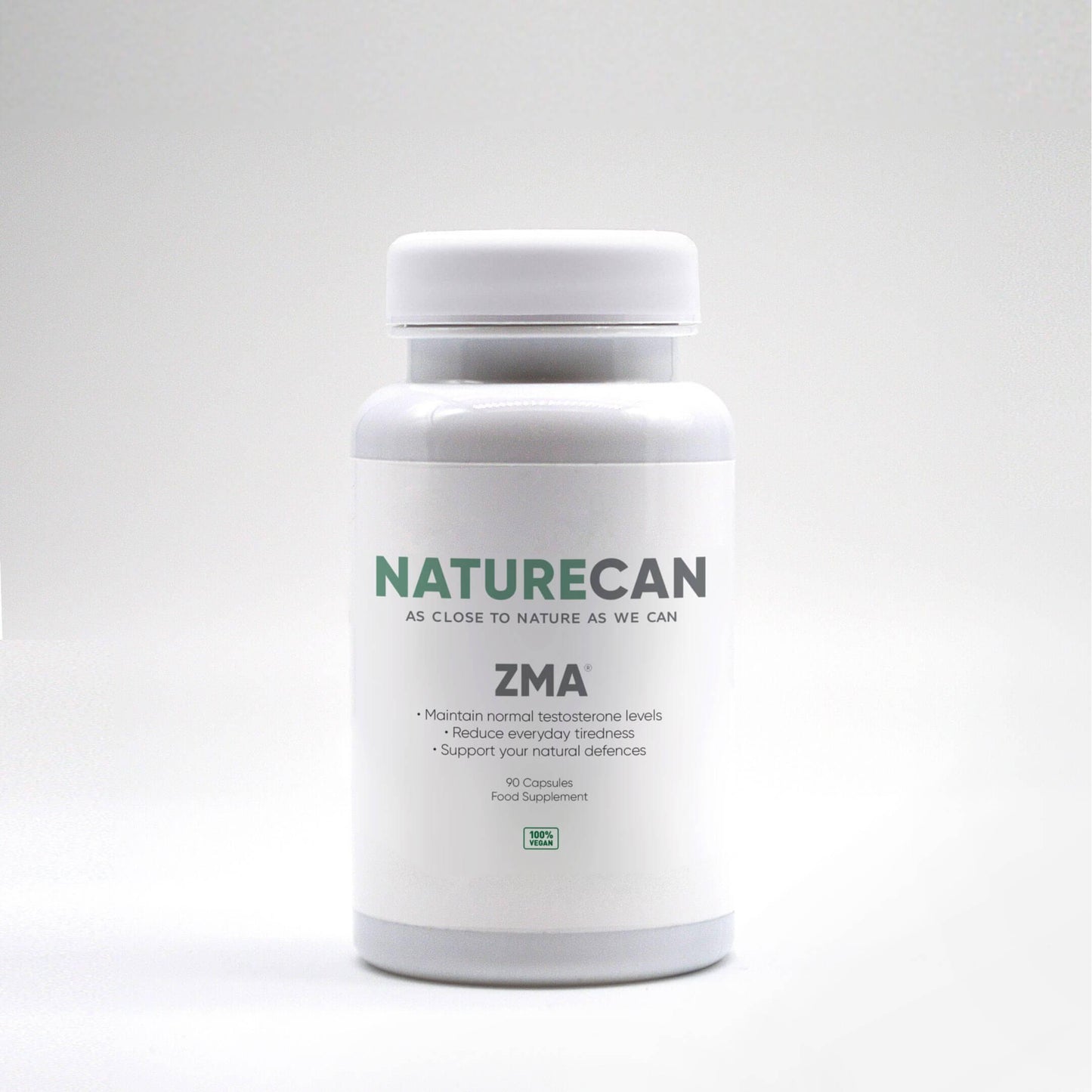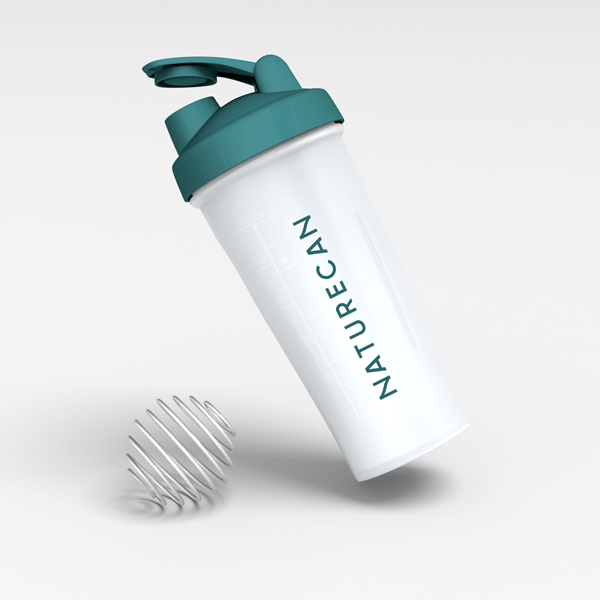 Workout Recovery Bundle Reviews